The CrewID™ System
Provides the Aviation Industry a global system for operators, officials, FBOs, MROs and others that have a need to verify crew credentials, certifications, and training, anywhere 24/7/365.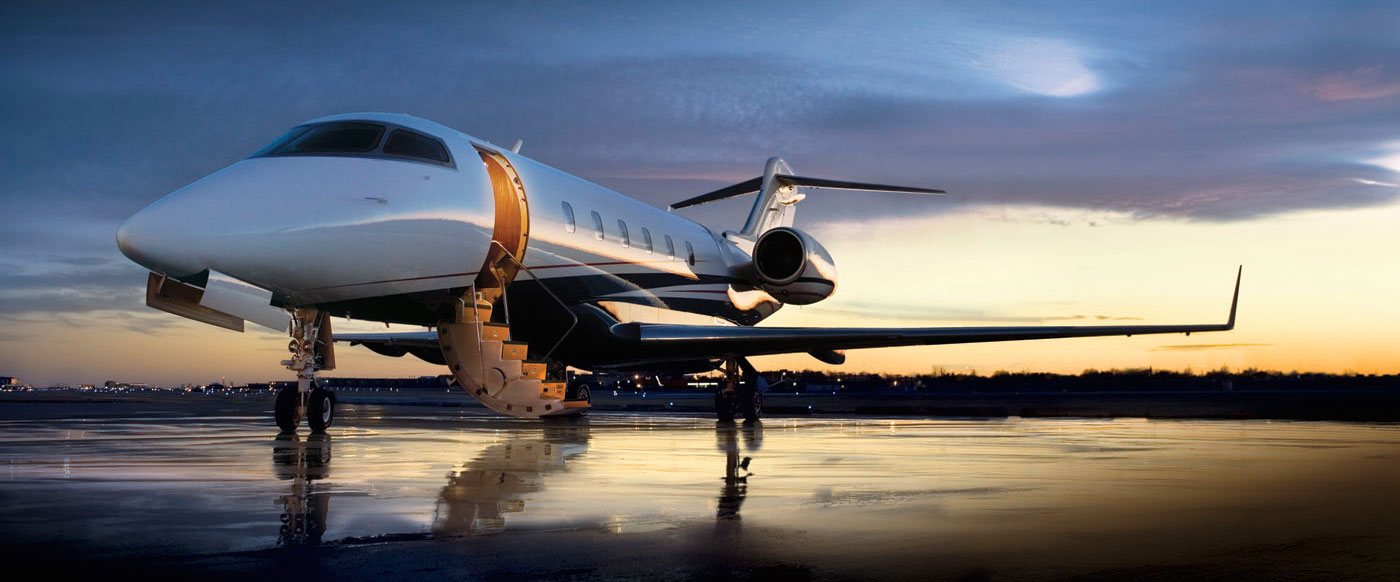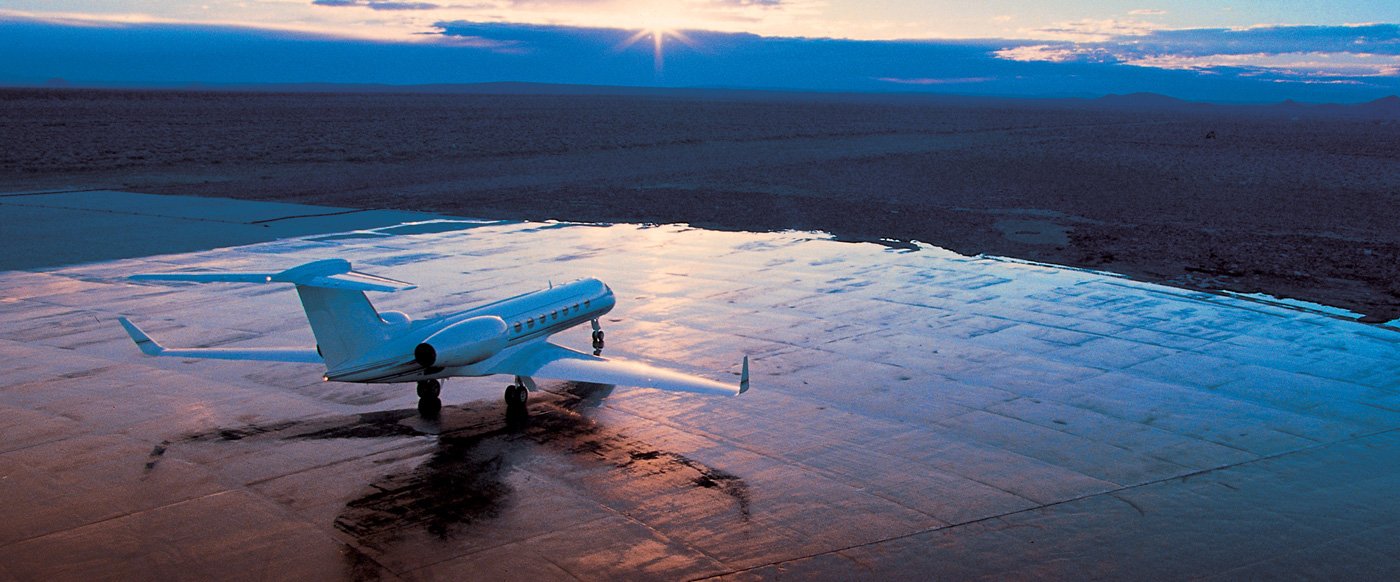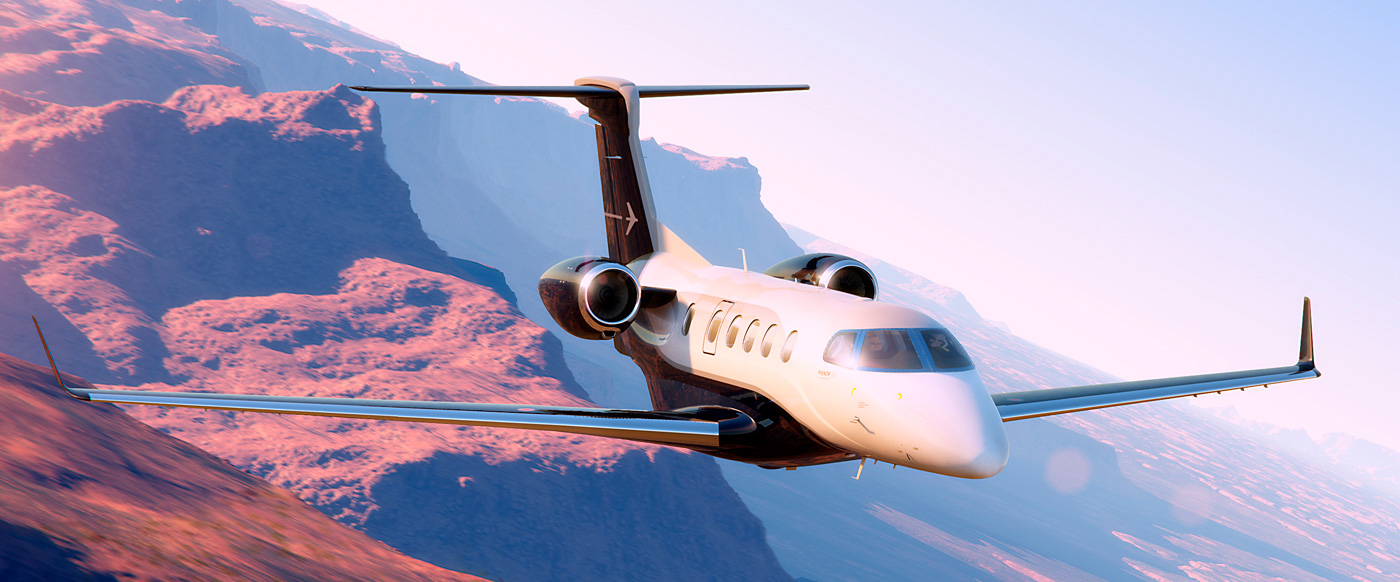 What is CrewID™?
The CrewID™ Badge and Credentialing System is revolutionizing the way the aviation community identifies themselves. Not merely an ID with a photo, but a credential that verifies in real time and provides relevant data on the individual badge holder. Some of which includes:
Security Awareness Training
Employment status
Job positions for flight crews, ground crews and medical crews
NEW!! – Unmanned Aerial Vehicle (UAV) / Unmanned Aircraft System (UAS) crew positions!!
Our mission at CrewID™ is to connect our industry by providing a secure credential for each facet of aviation, anywhere in the world. Whether it's for air charter operators, medical transport crews, ground handling support or UAV/UAS remote pilots, we're here to support them all. To learn if CrewID™ is right for your operation, click here!
What are some of the CrewID™ Benefits?
The most recent benefit for CrewID™ clients was released in March of 2020, offering Free DHS Blue Lightning Initiative (BLI) Training and Security Awareness Training for ALL employees. Once a company has gone through the vetting process, all employees, regardless of whether they have a CrewID™ badge, are able to complete the BLI Training and Security Awareness Training. Additional benefits include:
The CrewID™ Badge co-branded with your company logo
Ability to use the Crew Lane when arriving from international flights
Access to use the CrewID™ System to manage your account to present your credentials to a third party as necessary
Crewmember discounts at numerous airports, restaurants and hotels