Blue Lightning Initiative Training
Current estimates report over 25 million people throughout the world are victims of human trafficking. Additionally, hundreds of thousands of victims are transported by air each year.
Through a partnership with the U.S. Department of Homeland Security (DHS), CrewID™ offers Blue Lightning Initiative (BLI) Training to all aviation employees. This training supplies invaluable information to aviation employees on how to identify possible signs of human trafficking activity, as well as what to do if they see something suspicious.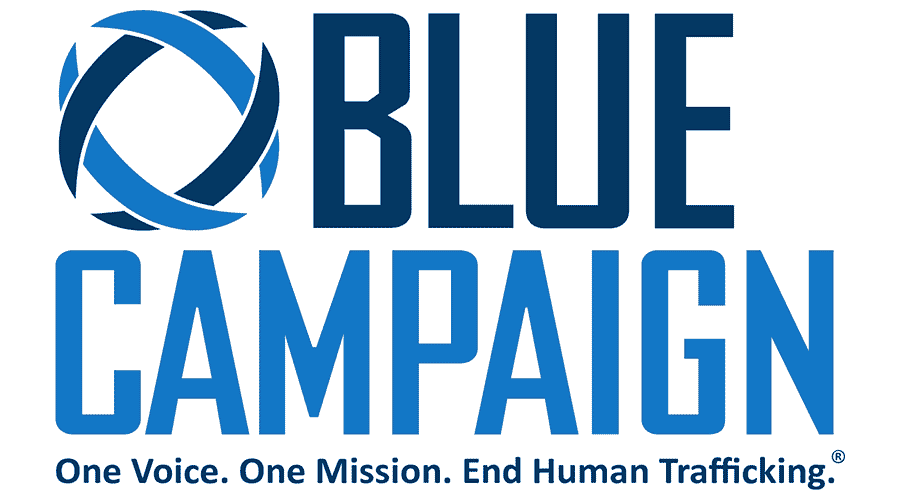 Security Awareness Training
Airports are a common target for criminal activity, sabotage and violent acts. This free training, provided through a partnership with NATA Compliance Services, is ideal for all aviation employees, whether they are stationed on airport property or utilize airport services.
This course discusses the risks airports face today, shows how to identify suspicious behavior and instructs where to report.